I was just looking at a line that might have occurred in an online game and noticed that though the two best lines were in fact identical courtesy of the en passant rule, my onboard computer was apparently giving them slightly different assessments.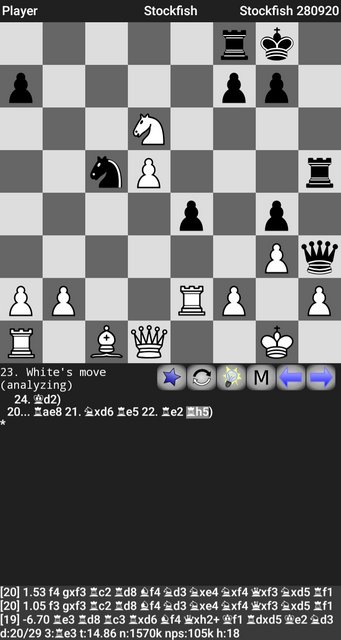 I've seen similar instances of this before, involving transpositions, but their occurring in this way makes it particularly easy to illustrate.
Why does this happen?